Shining Gold
almost a month has passed and here i go again. just wanted to show you what i've been working on for the past two months now. i got this project thru posting some fanart at
http://www.comicboards.com/invaders/
. and one guy really liked what he saw and contacted me and there began a great discussion. here is the artwork that started it all!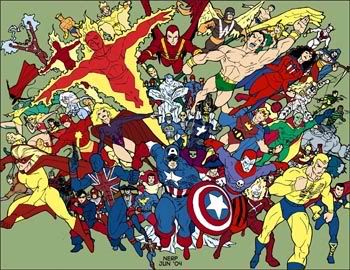 darrin like so many others has dreamt of publishing his own stories for years, but now that dream will soon become a reality this coming august at the wizardworld convention. i on the other hand will have one of my works published too, and in the us to boot. wizardworld?! hell yeah! (still got to meet the deadline, he he he)
in meeting an agreement, darrin sent me some ideas, notes, and character description of what we will be working on. being so grateful of being given the chance, i did this as a present for him.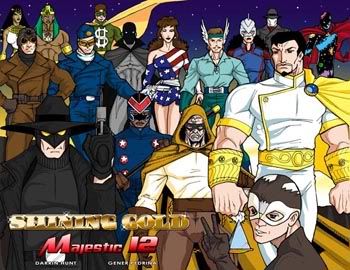 man, he did love it, got most of the character designs right and move to do the character profiles. and then the actual pages.
it's been a month now and the pages are almost done and will proceed to coloring. this will be bloody. my butt, hands and eyes will hurt like hell having to work everynight and every weekends to finish this, but it's worth it.
that's all for now, and i leave this, the promotional poster and also the cover of the book.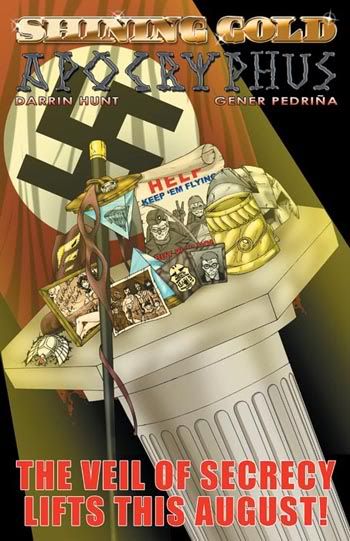 yun lang!