missing the good old days!!!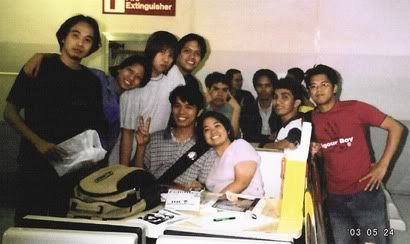 Caloy, Kix, Rain, Leo, Me, Angie, Horace, Aries, Gary, Francis and Firtz. Just some of the artist that gather in gamol bowling alley. i miss those days.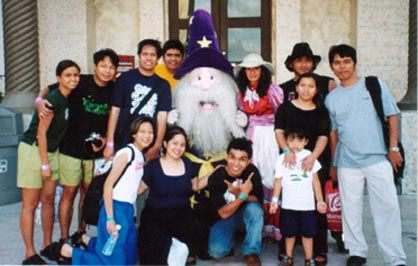 And the gang that went to enchanted kingdom.
Glenda and Gilbert, Kix, Leo, Fed, Angie, Francis, Aries, Myra, ren and Me. And of course the EK mascot and another extra.